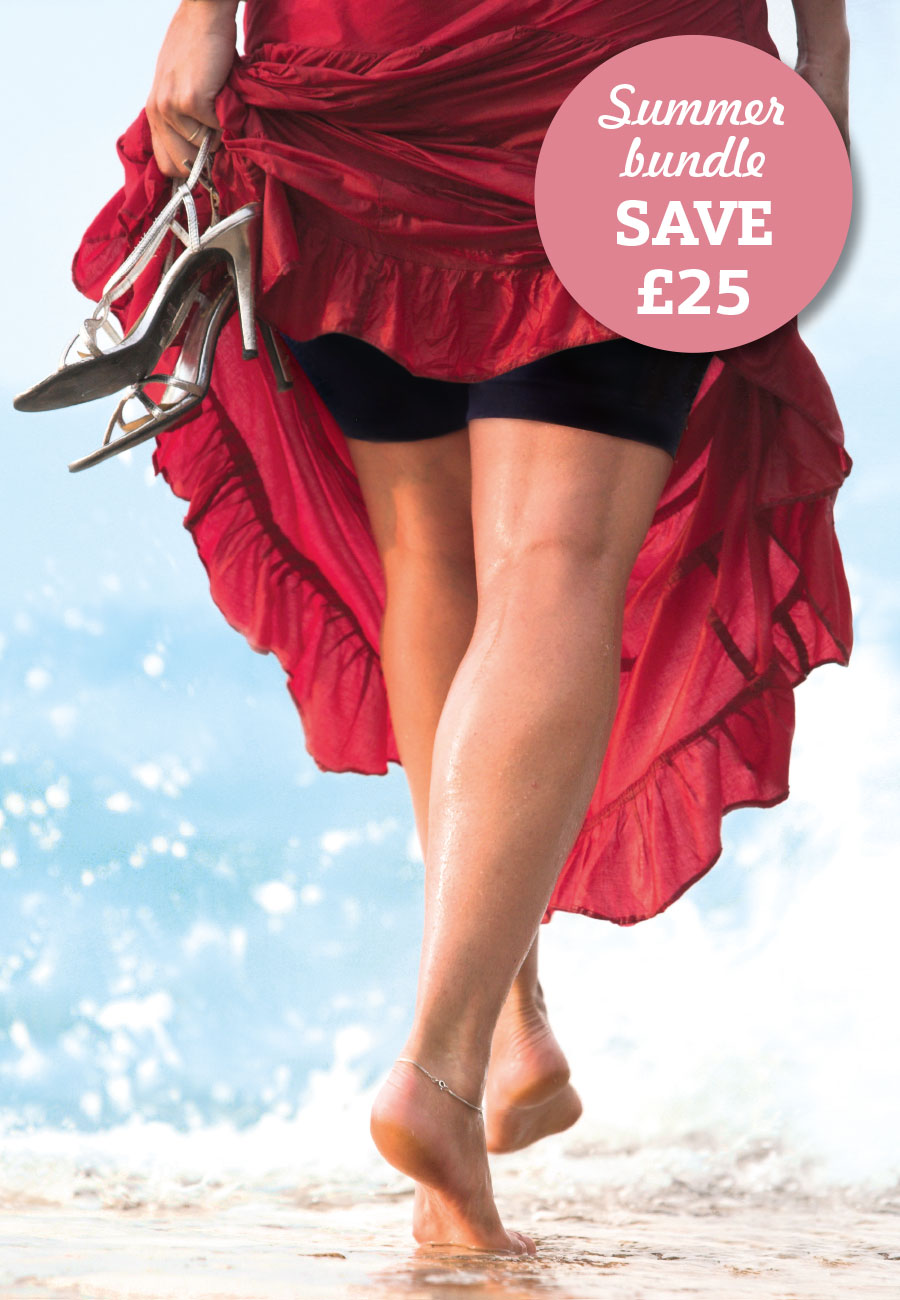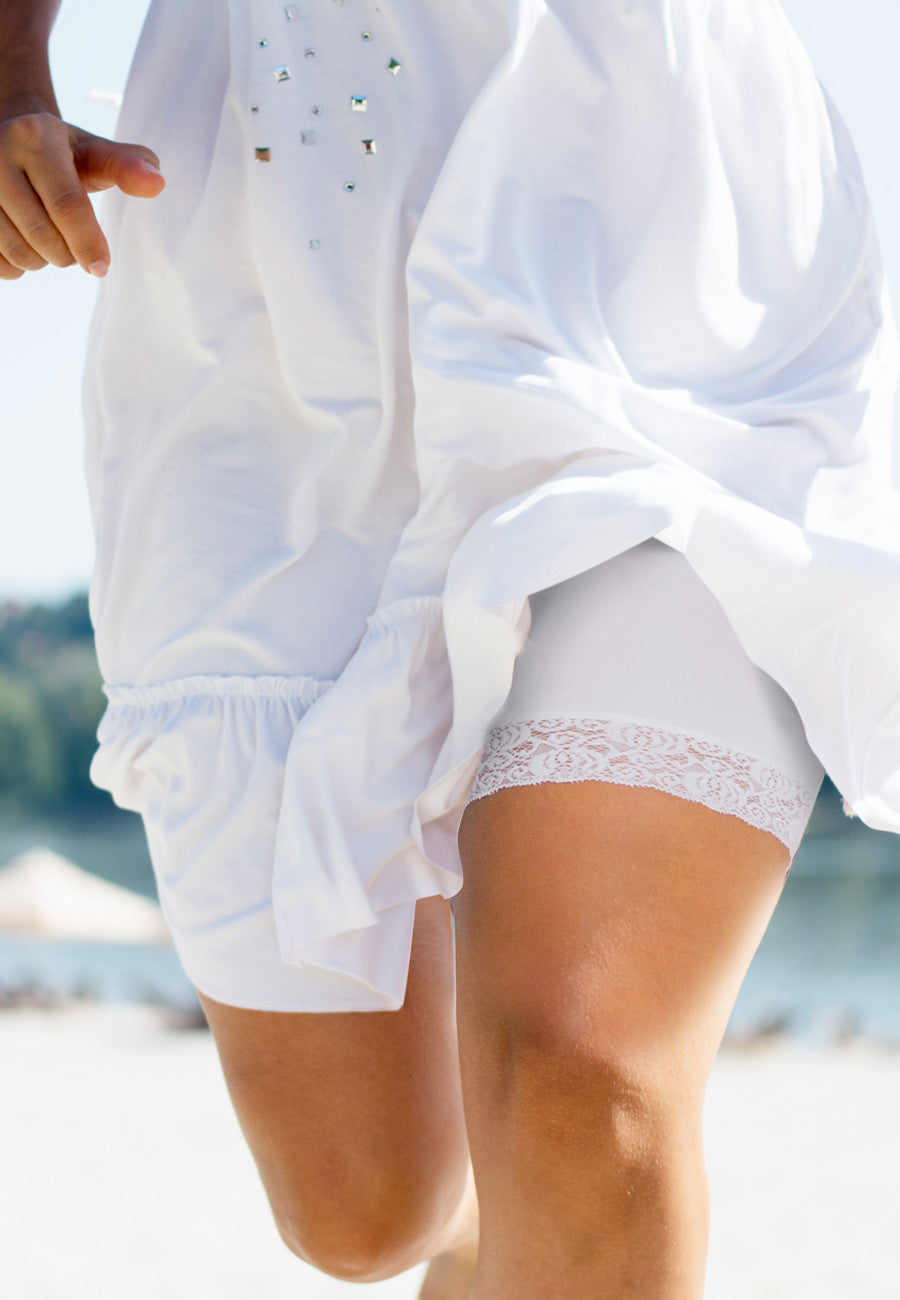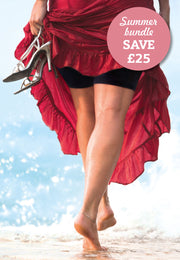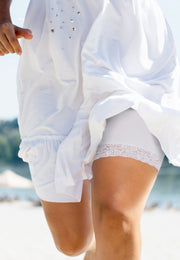 Absolutely perfect for any occasion- love them
These are a great buy
I bought my first set a few months back and liked them so much, I bought a second set. They are lovely and comfortable, don't ride up your legs, and don't make you all hot either. I wear them under leggings in the winter, super cosy! They wash well and dry quickly. I, too, would like more colour choices. I buy the pull on bras and have a three pack in emerald, blush and red, so matching shorts would be fab. The Big Bloomers Company is so efficient. Order one day, receive the product the next. Well done!
better value
Found this set very useful.
Fabulous
After reading other reviews I decided to take the plunge and ordered the summer bundle of 2 lace edge and 3 plain love them just wished I could have got them in different colours though but saying that I am happy is an understatement no rubbing and soreness at the tops of my legs anymore and the softness of them is fabulous highly recommend!
Life savers !
The best thing ever invented, they have literally changed my life, well my inner thighs actually, no more pain and redness, no more carrying talc and trying desperately to apply it without anyone noticing, no more wafting, just pure joy, don't think about buying a pair just do it you will not regret it, thank you 😁❤
MULTIPACKS Available
Great savings
DESIGNED IN THE UK
Made in Italy