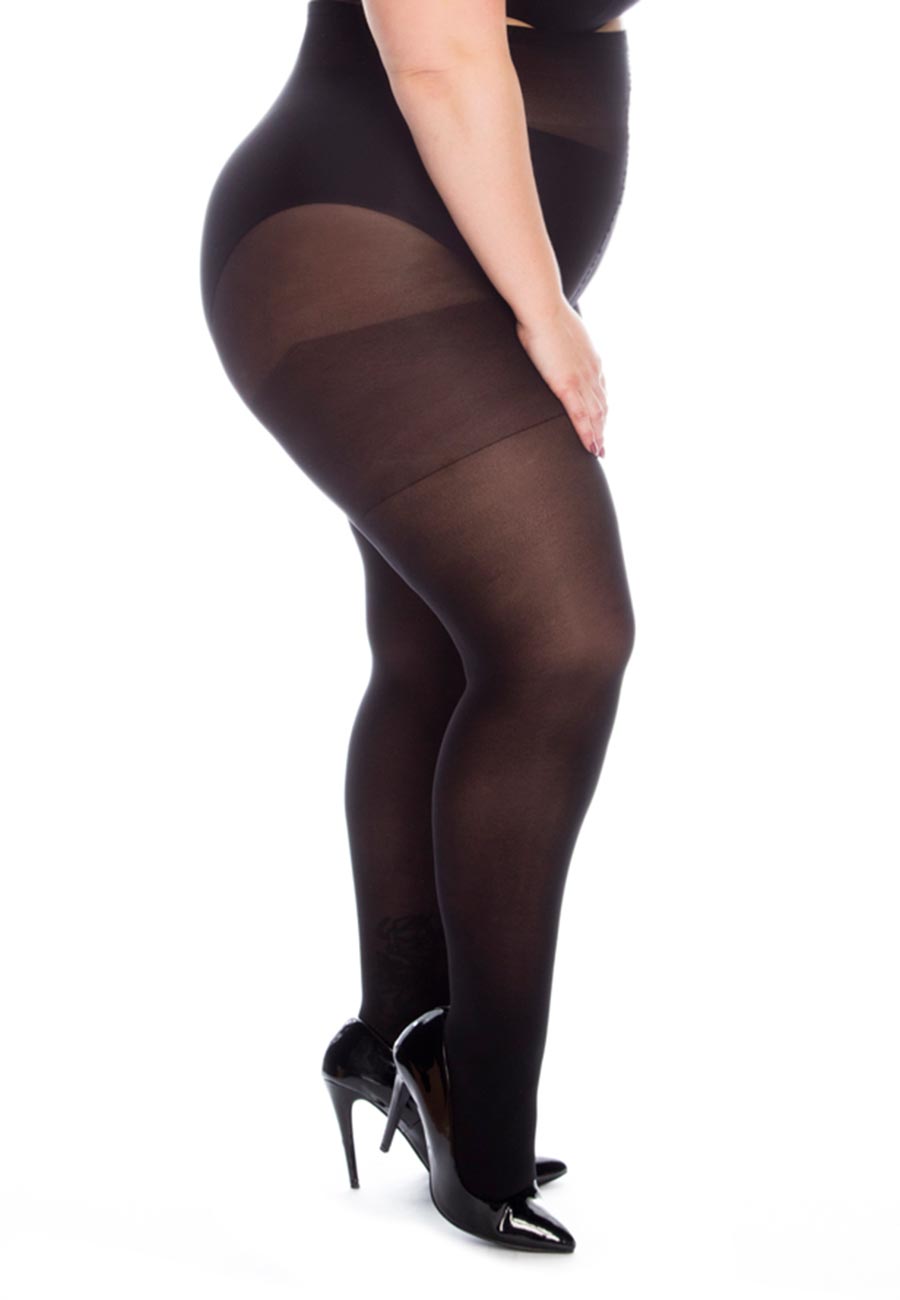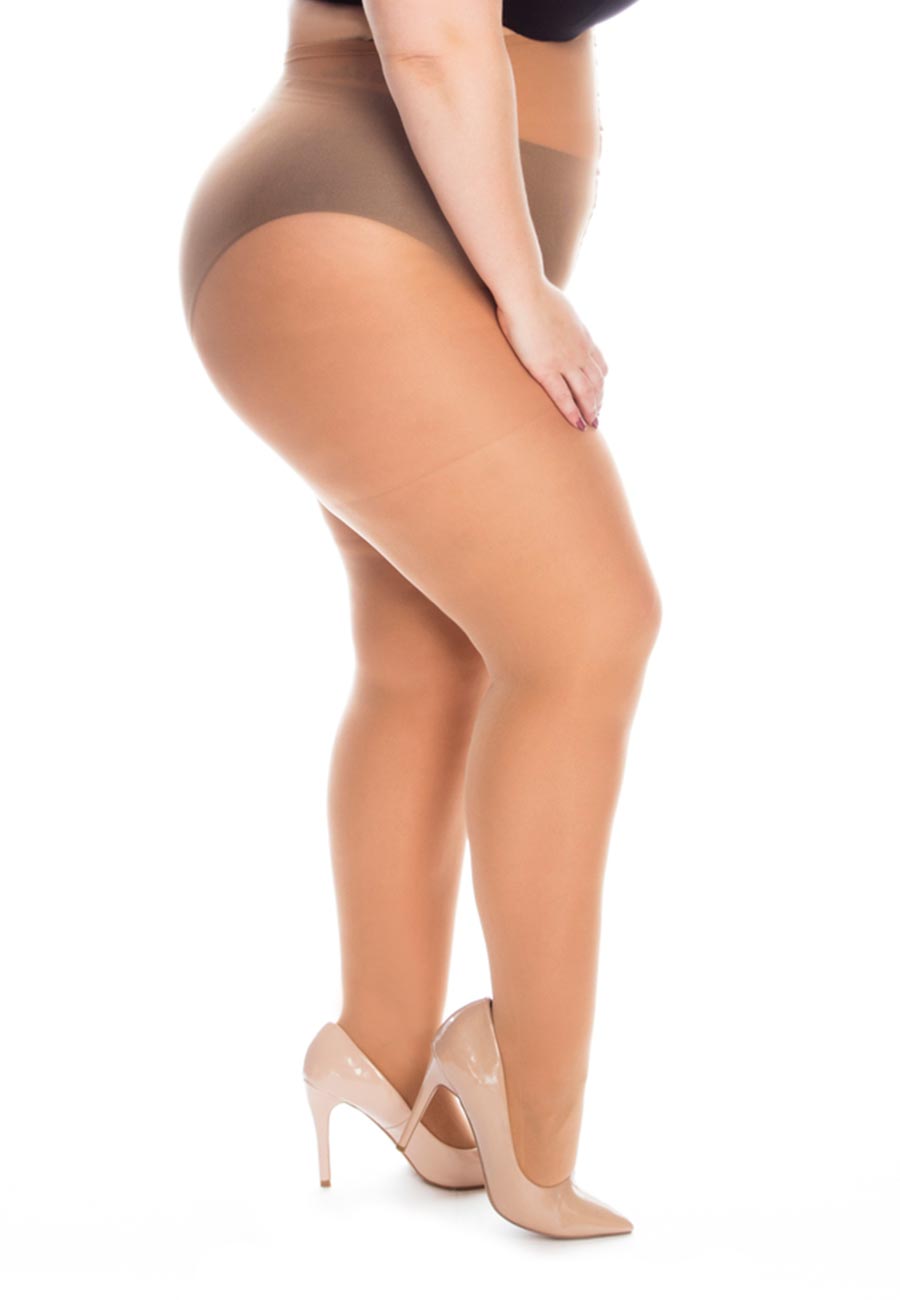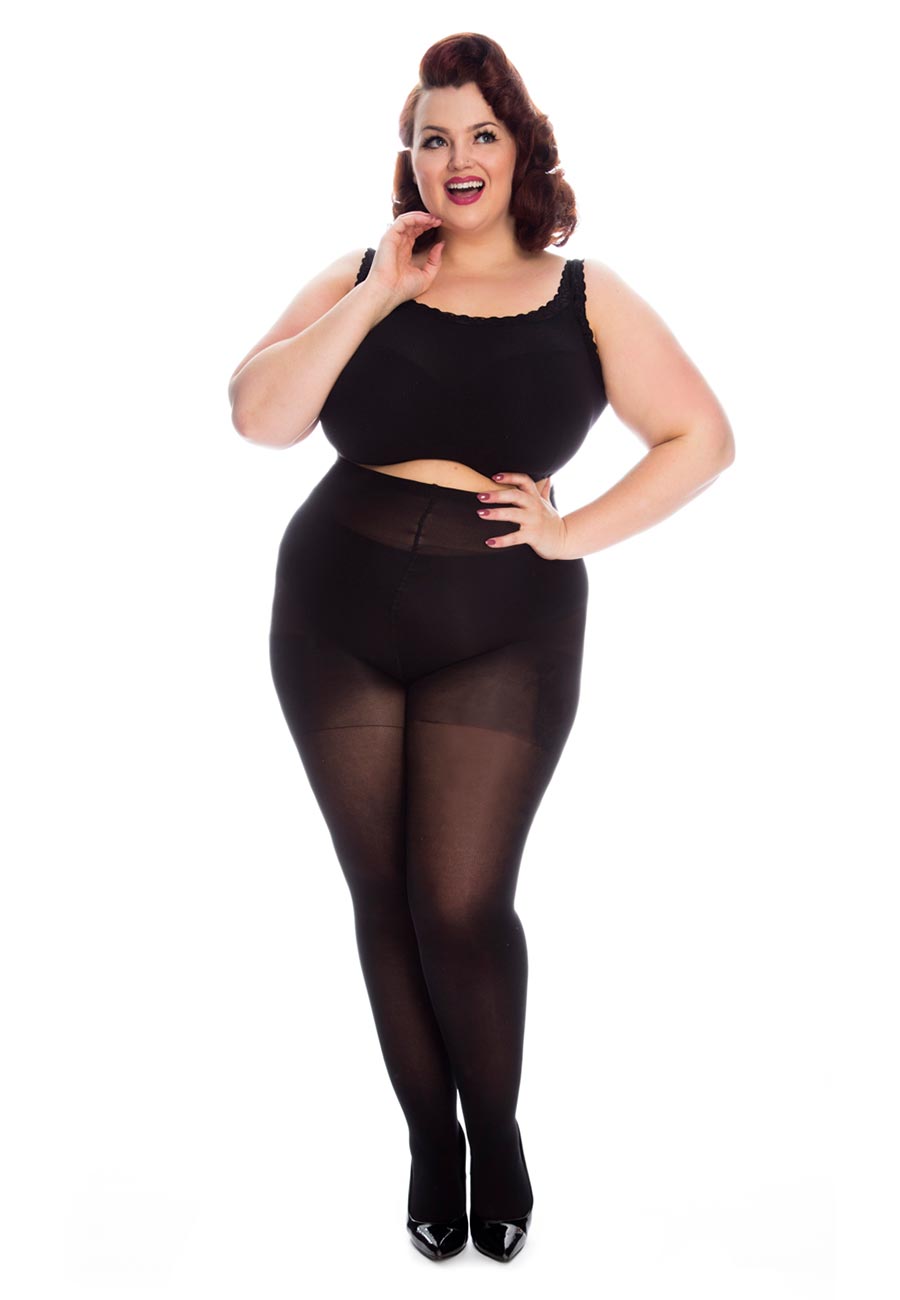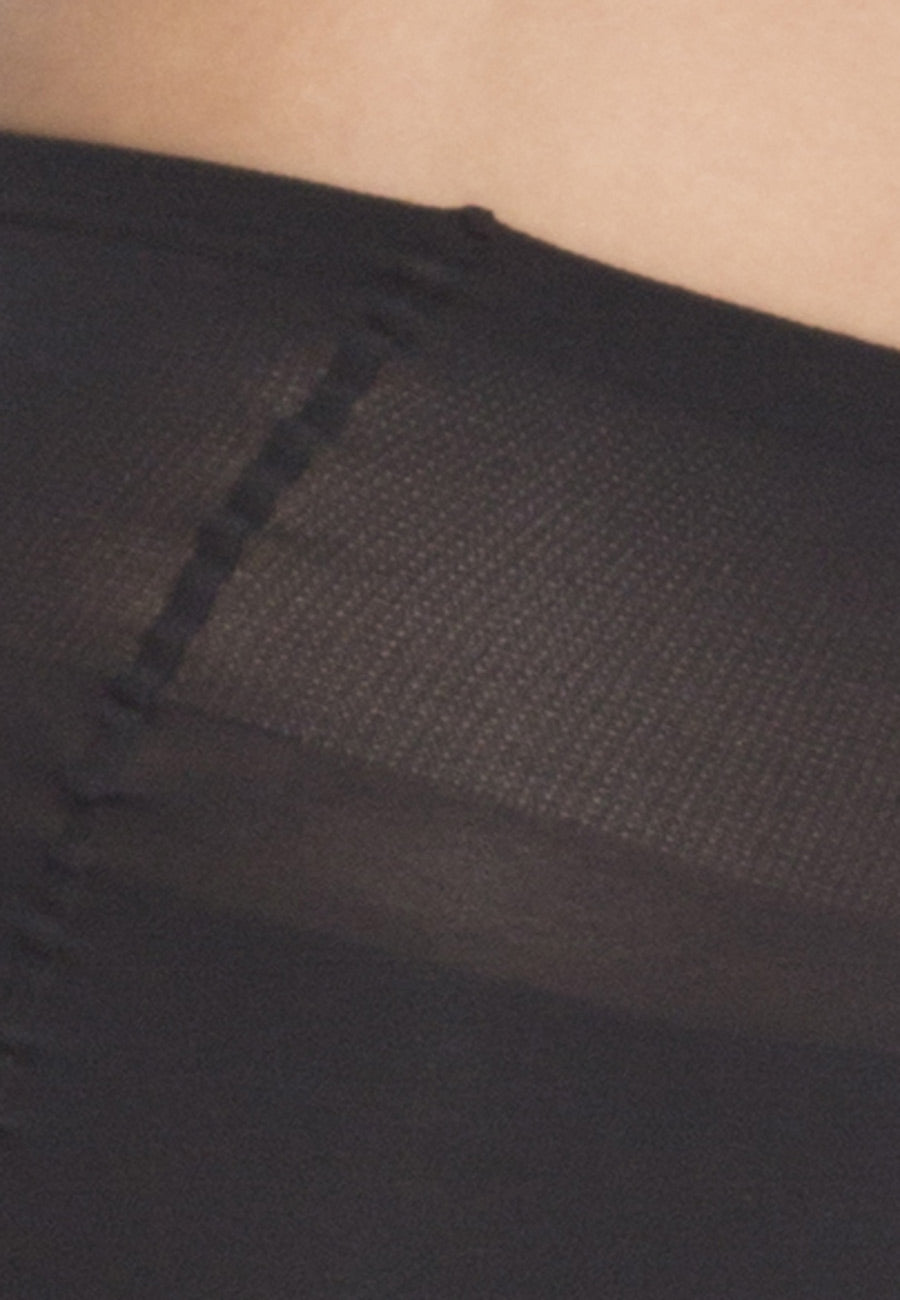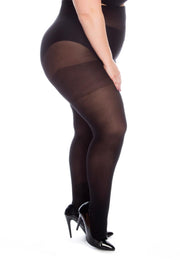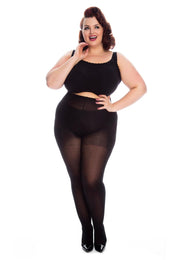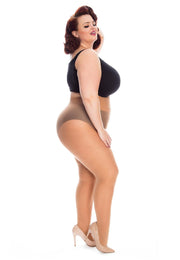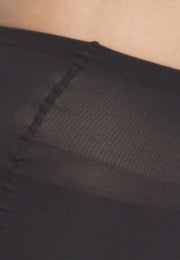 Lovely fit really comfortable.
big bums
the tights are wonderful easy to get on
What a find!
I am so thrilled with these and with the service from the company. I wasn't happy with the lower denier so they replaced them immediately and I LOVE my 60 denier tights and it has opened up a whole new wardrobe for me. Thank you Big Bloomers
So comfy
I have been shopping with Big Bloomers for a good many years. I never wore tights because I could never find any that fit correctly, they were either too short in the pant area or too narrow in the legs. I always felt squashed and uncomfortable, by accident I found Big Bloomers and I have never looked back. The tights and stockings are so comfy. I recently purchased the 60 denier All Woman in make up. I will most definately be ordering more they are soft not too tight on the legs and not too thick. I would recommend these to anyone, in fact I have already.
Chris
Best fitting tights I have had for many years
MULTIPACKS Available
Great savings
DESIGNED IN THE UK
Made in Italy