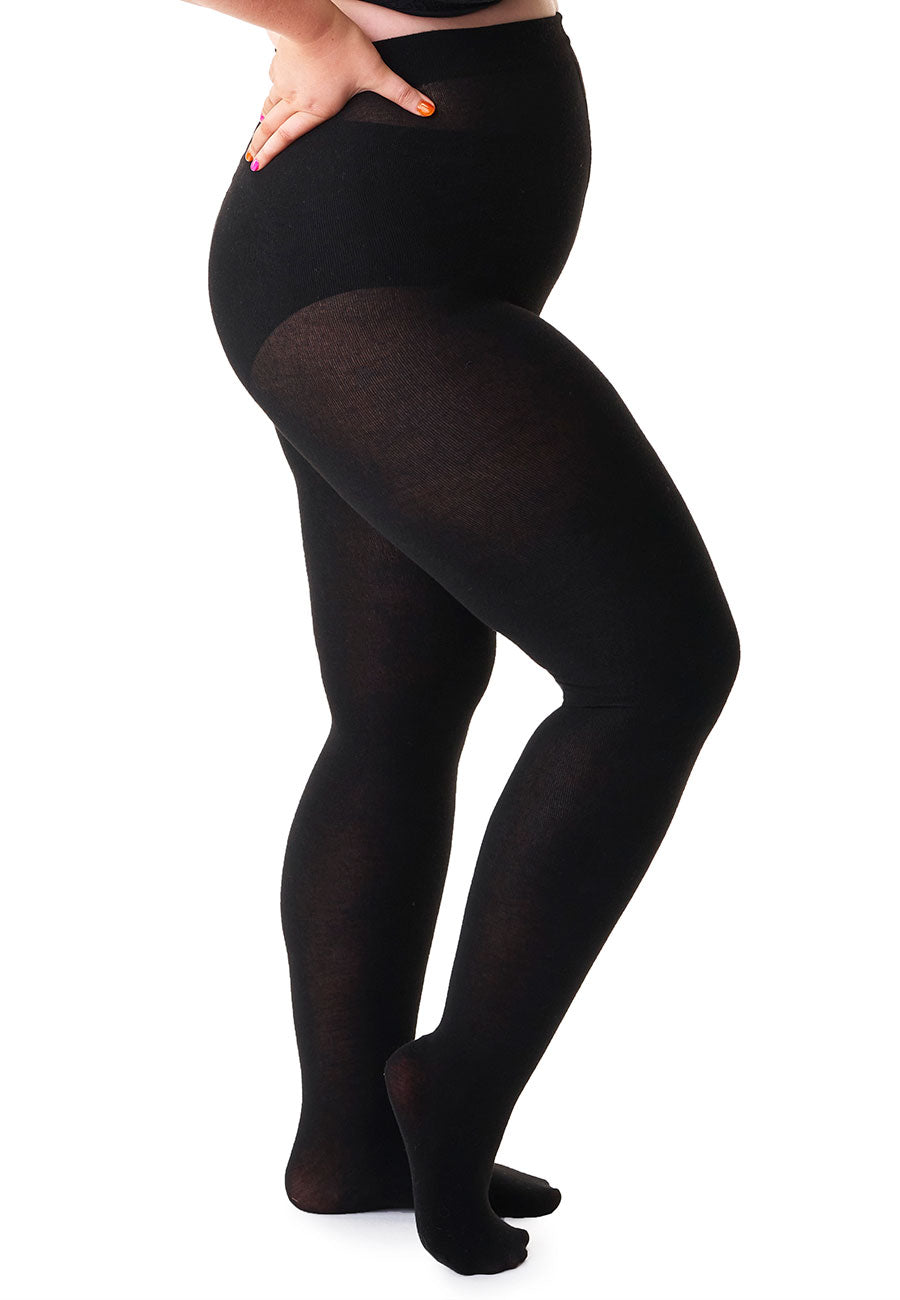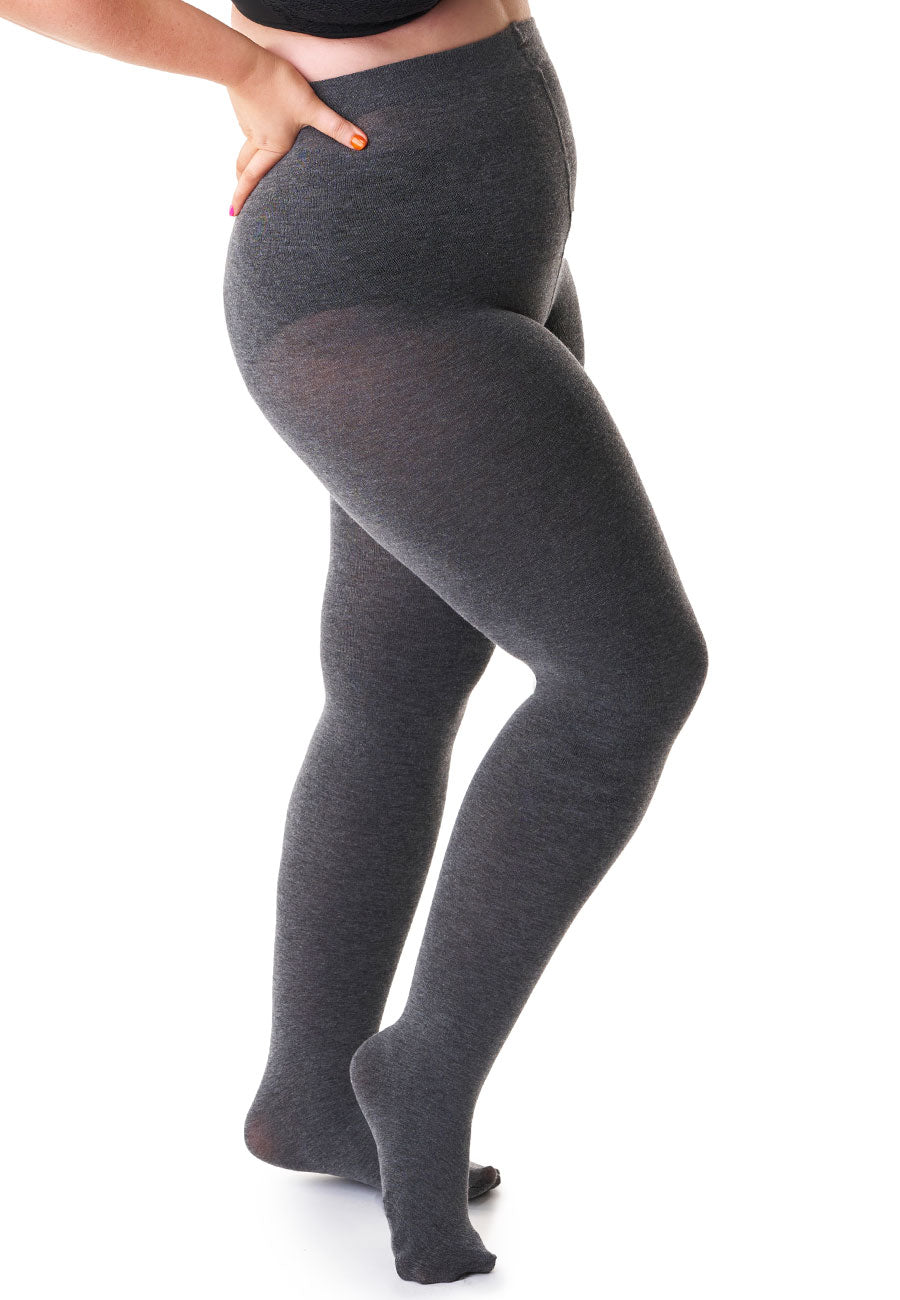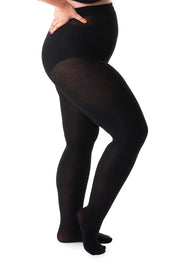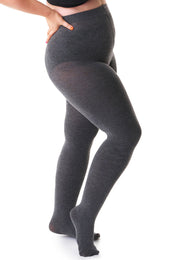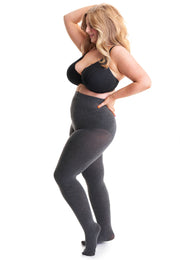 Fantastic tights
As usual another fabulous item from this brilliant company . The ease of the Web site . The quality of the goods and the fabulous service . Haven't bought anything that I haven't been happy with .
Great service and products
Really pleased with the products I purchased through The Big Bloomer Company. For the first time in years I finally have a pair of tights that fit and are very comfortable to wear. Delighted. Plus they sent all the way to the Falkland Islands :) Awesome. Thank you.
I love them, I have worms tights all winter in order to cope with the cold and they have done the trick. So much so I am giving a pair to three friend who all have their 80th birthdays this year.
Very satisfied
I was nervous initially ordering as size wise I am 24, so was on the edge of the size I ordered, but didn't want to size up and end up with Nora Batty wrinkles. Absolutely no problem, plenty of give and comfortable to wear all day. Looked good, retained full coverage, with uniform colour. Did consider them relatively expensive to purchase, but for peace of mind and comfort rating, I'm more than happy I bought them. Haven't worn tights in years, not having had positive experiences previously, but these were great.
Cashmere tights
This was a repeat order. I bought tights for my three daughters' Christmas stockings as a special treat. Since then, I've had rave reviews from them (independently), so I am buying another set as Easter eggs! My girls are three different heights and sizes, but the tights fit them all perfectly and are warm and cosy. Thank you!
MULTIPACKS Available
Great savings
DESIGNED IN THE UK
Made in Italy