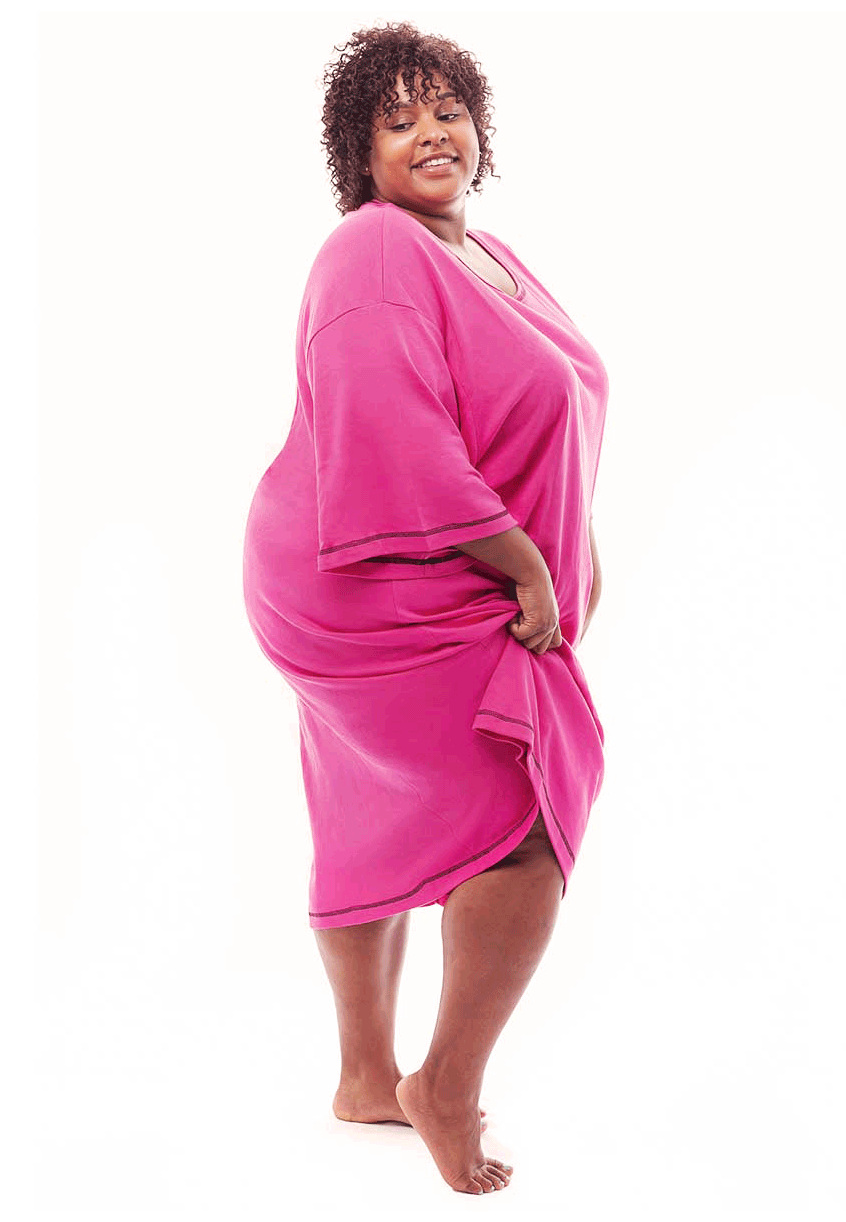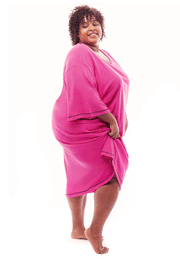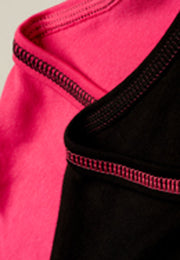 Good size
Very pleased with this, well made with generous sizing. Really comfortable to wear.
Lovely and comfortable and keeps you warm and toasty
I have had a black one for years. I love it so much I have just purchased two more. Great buy so comfortable.
Knee /Highs anklets
Excellent service too highly recommend Good quality and smart .Love mywide banklets and knee highs .I have had tights in the past .
Lounger/ knickers
The lounger and knickers are the best things I have ever bought.
Both spacious. Knickers supports the right area. Absolutely excellent and I recommend so much.
It's,A+++++++++++
I will be buying more soon.
I Absolutely adore them.
Good quality. Quick postage
Brilliant
MULTIPACKS Available
Great savings
DESIGNED IN THE UK
Made in Italy