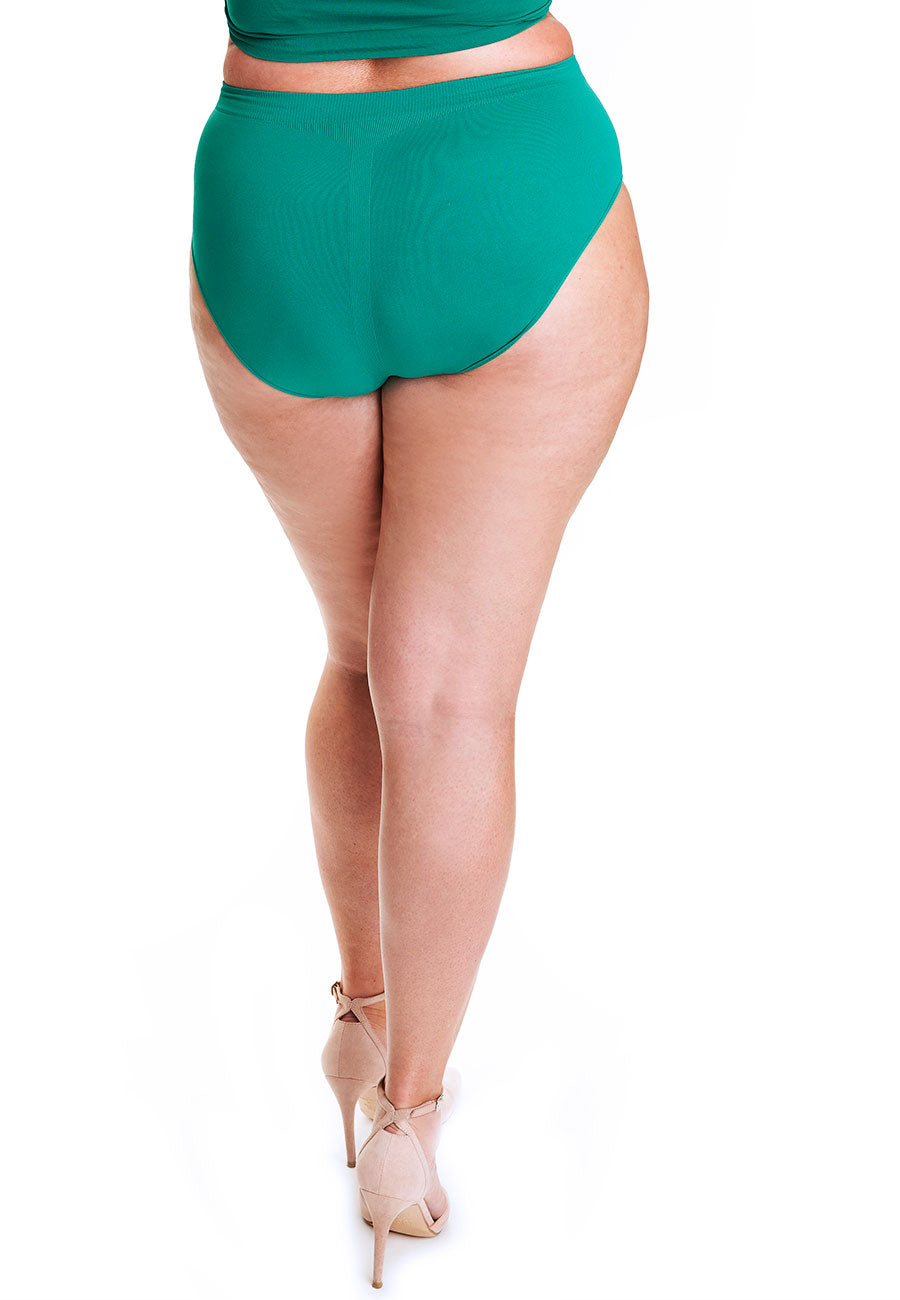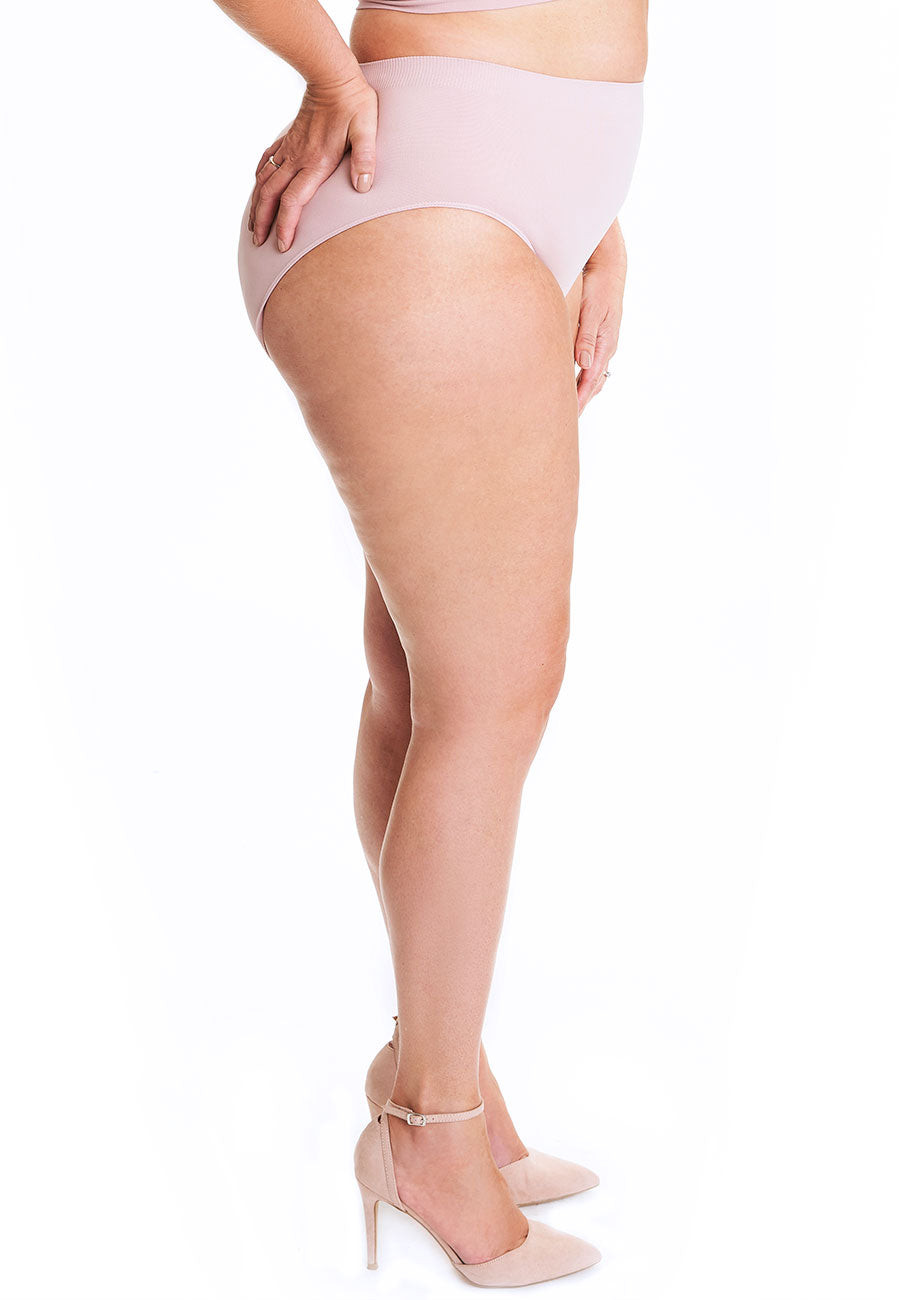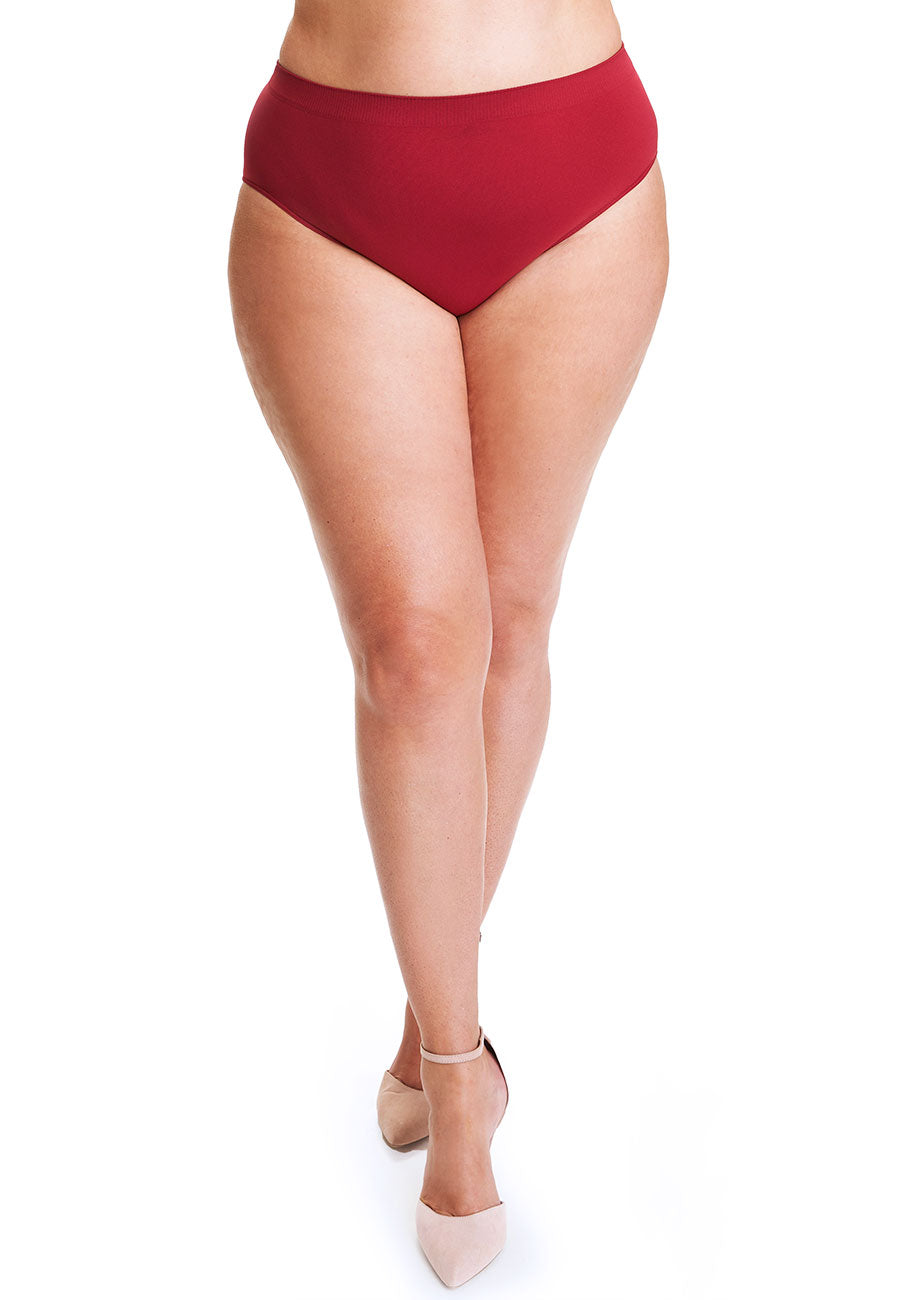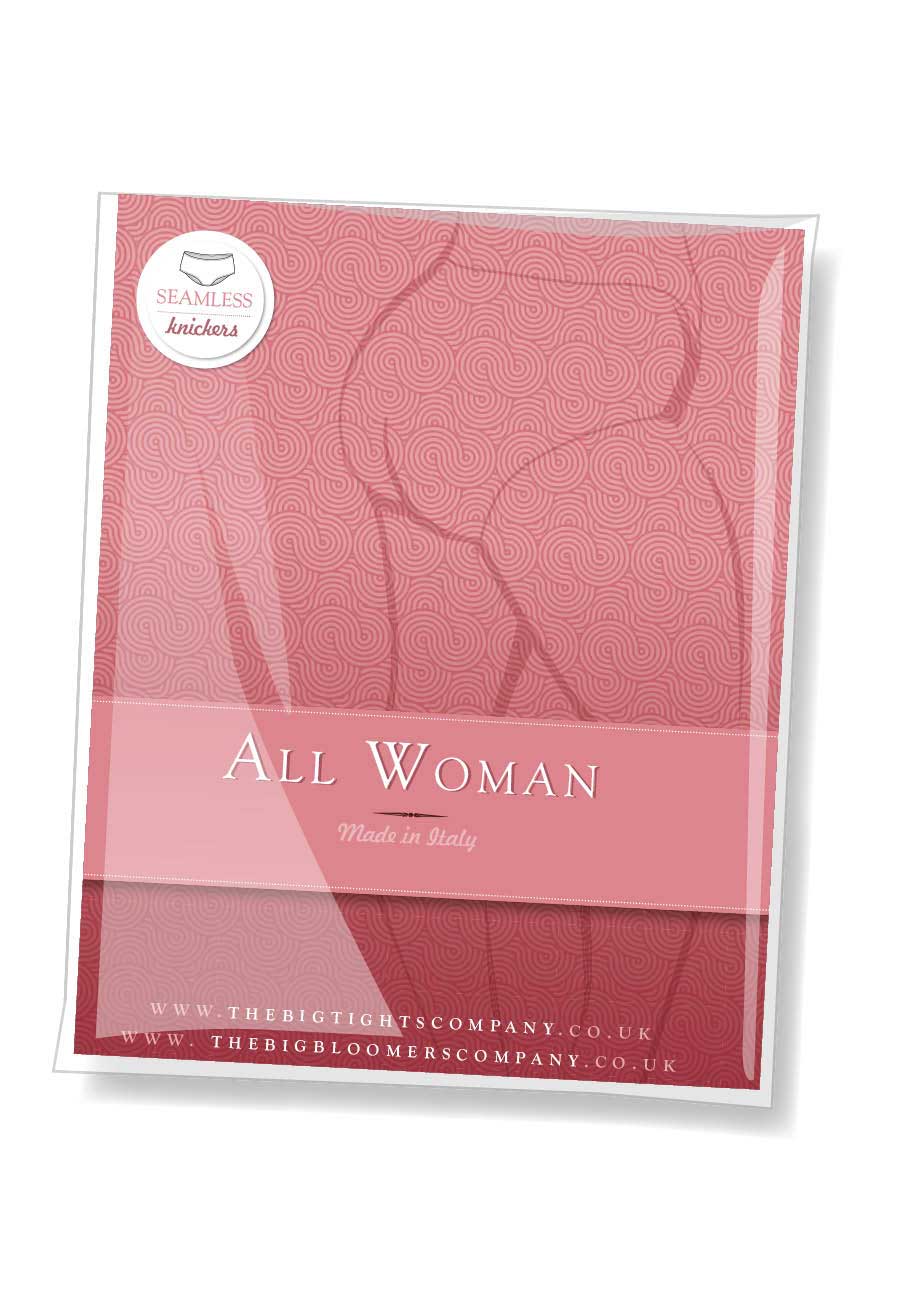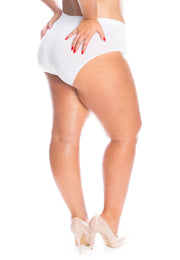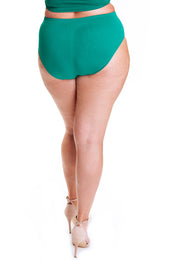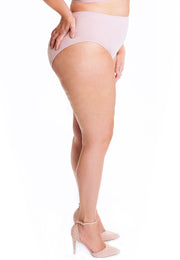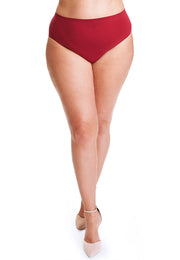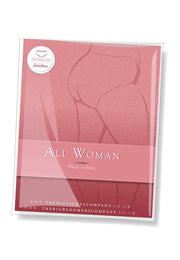 Comfort!!
The seamless knickers are amazing so soft and cool, it doesn't feel like you are wearing them!! Being a menopausel lady of a certain age these are a great way to keep cool.under home / work clothes, highly recommended, can't believe I found them, no turning back!! Thank you.
Nickers
For many, many years I have turned to Big Boomers for my underwear. The trouble is that they last for so long! That means I do not need to re-order all that often. The fit is best ever. The fabric never seems to wear out and remains soft over so many years. I also find sleeveless singlets to be snug in winter and comfortable all year round. Again it is the fit.
And the delivery to Australia is so quick.
Thanks you Big Bloomers for keeping my body well clad over the years.
The best underwear ever!!
I can honestly say that in my long life I have NEVER found knickers that were comfortable..until that is, I found The Big Bloomer Company.
I have now bought several pairs of these fantastic knickers which are so comfortable you hardly know that you are wearing them. I will definitely be buying more!!! Absolutely love them!!!!
Let these they don't too, or dig, and they stay up
A delight to wear
I really love wearing these. They are so comfortable and soft to the skin. I feel good having amtcchin underwear in the bright colours!
MULTIPACKS Available
Great savings
DESIGNED IN THE UK
Made in Italy