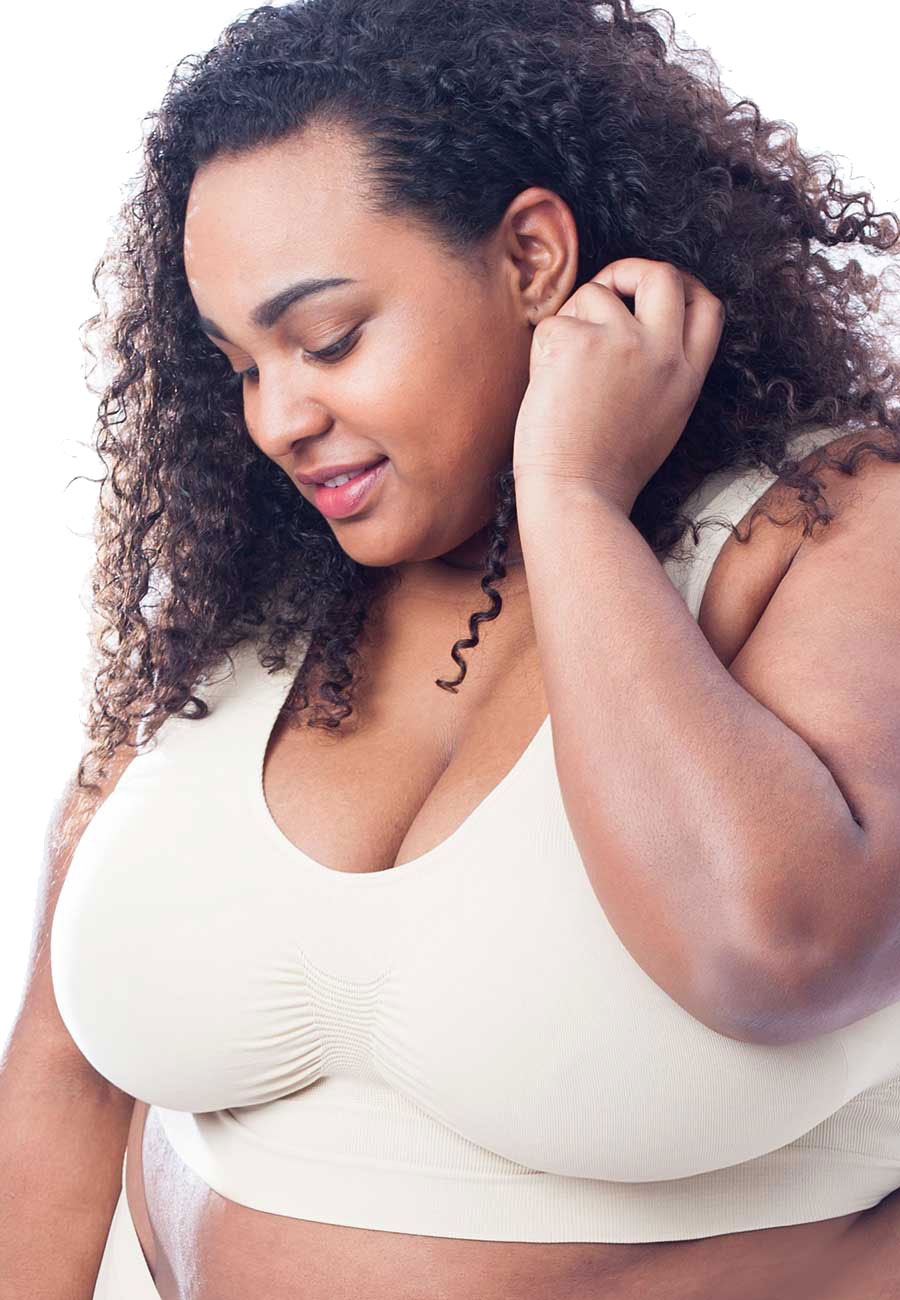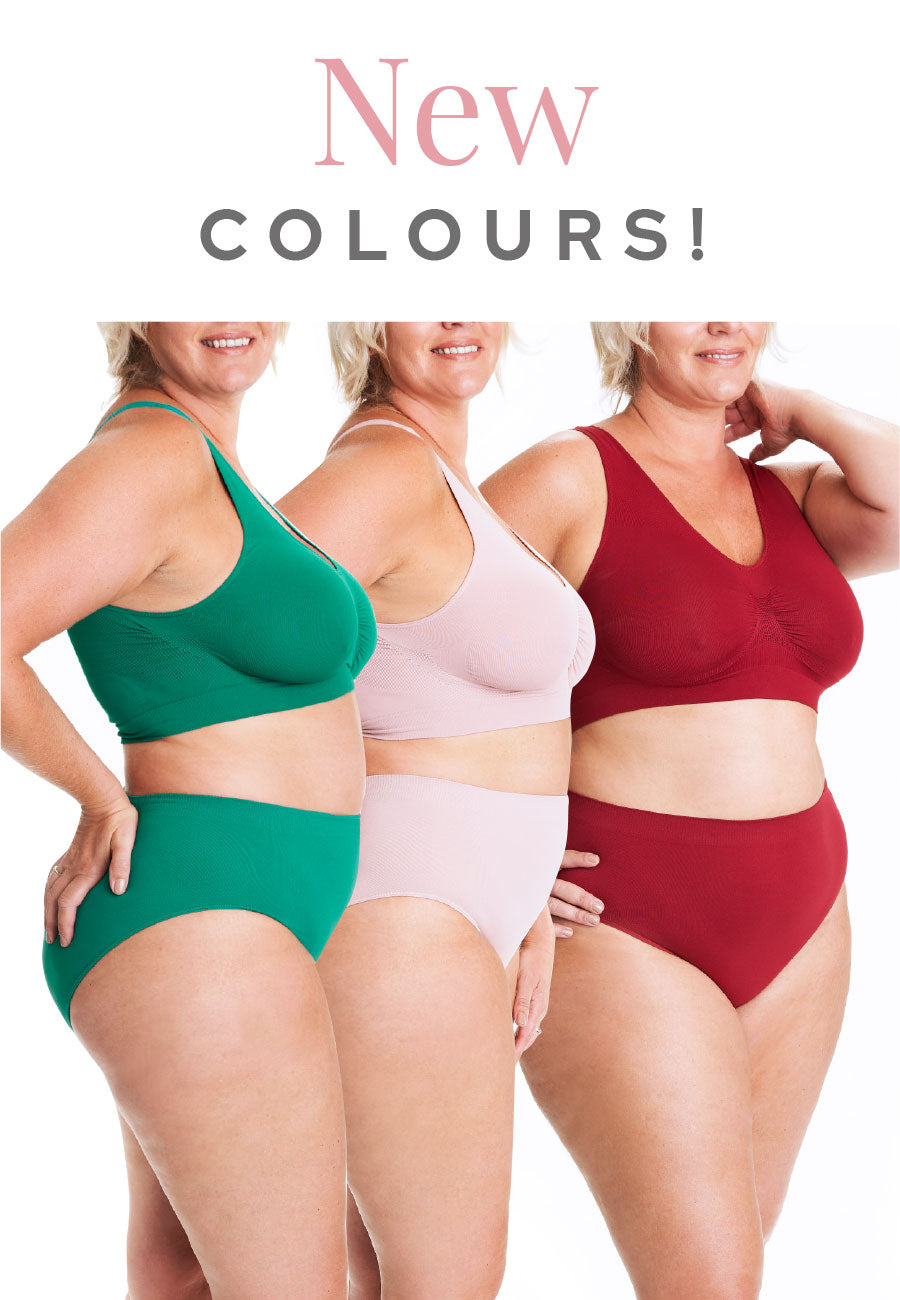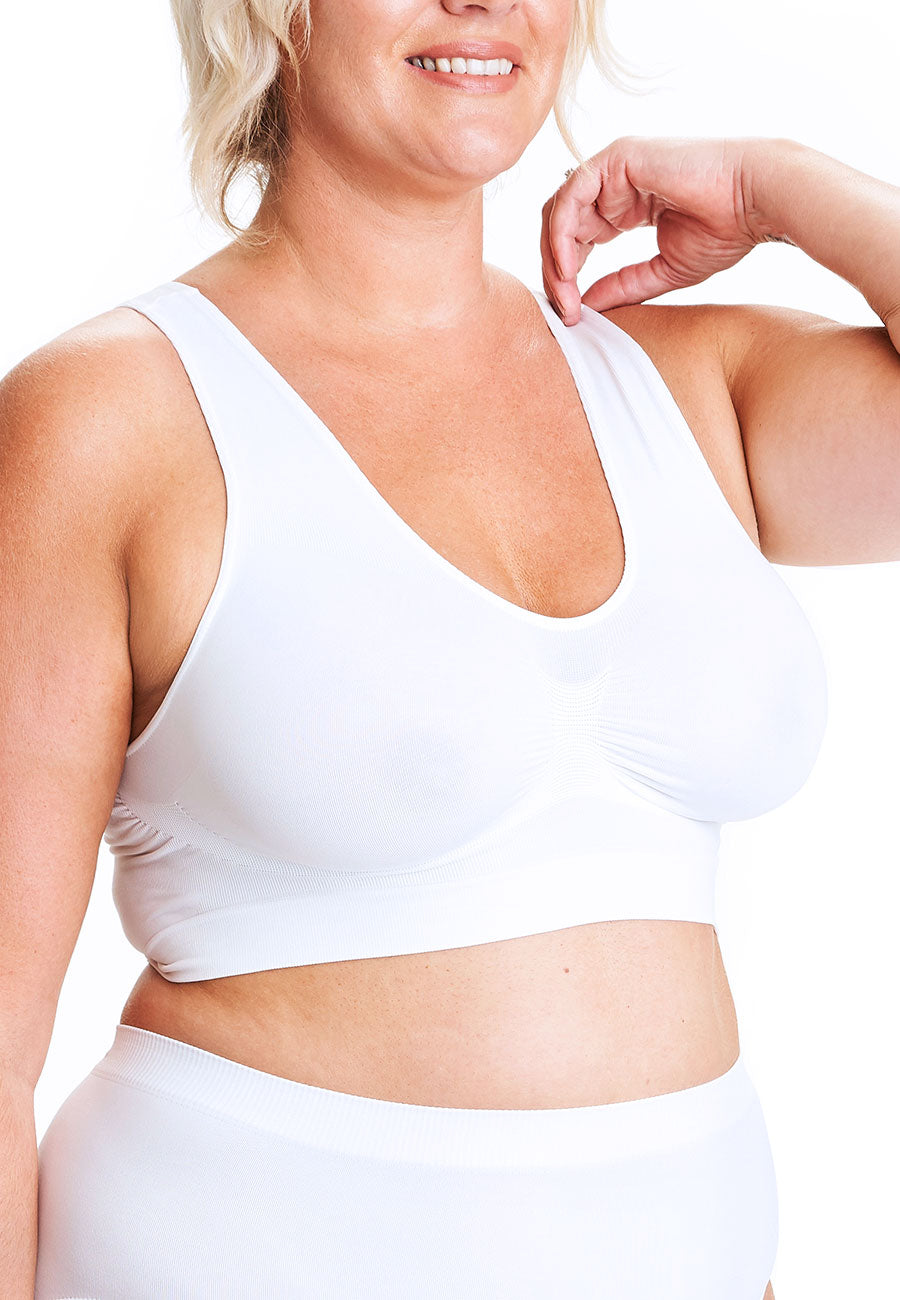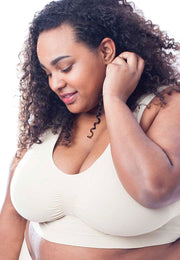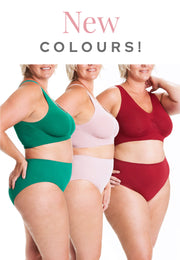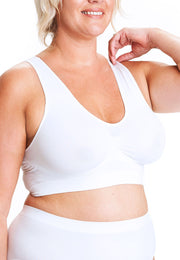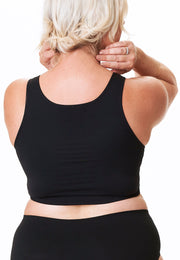 Wow so comfortable
I have a very wide back and could never find a bra that didn't dig in or ride up the back.
I've tried these bras from other plus size retailers and they are never big enough so I just ordered one, omg they are amazing just ordered another 3. Highly recommended.
Comfort bras
Lovely and very comfortable to wear. will definitely be reordering in the future.
Comfortable
Lovely colours, great fit and ever so soft on my wifes' skin.
Treat your 'girls' to a little luxury!
I've looked at these, on and off, for ages now and I've finally ordered.
Why did I wait so long!!!!??? The colours are gorgeous( red, green, pale pink) and the material is so so soft. They mould you in just the right way( no flat uniboob) and are so comfortable. Nice wide straps and a supportive back. Yippee, no more wires or fiddly hooks. I'm totally converted. I'm saving up for the other colour combo asap. More colours please Big Bloomers Company. How about turquoise, bright pink and coral for next summer😉😉😉
comfort bra
this is the most comfortable bra I have ever had. really lovely quality and fit second to none. Would highly recommend - thank you Big bBloomers.
MULTIPACKS Available
Great savings
DESIGNED IN THE UK
Made in Italy